Maintenance of your website is important!
Your website can only run smoothly if all the parts are well maintained and up-to-date
Maintenance subscription
Maintenance subscription for your website
Not only the Joomla! CMS is updated as well as the third party software that your Joomla website uses. This happens regularly because of improvements, new functionalities, bug fixes, but not least because security holes have been fixed.
With the right maintenance package you always have the latest version of Joomla! and all software used. Your website is protected against hackers and if something should happen we have a backup on 2 different servers.
At the same time, you can be sure that everything works when the web host updates the software on its servers. Maintaining a website is therefore important!
Buy a maintenance subscription now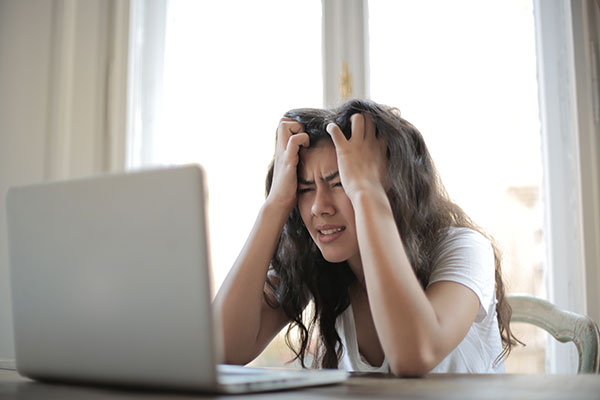 You can do the maintenance yourself
Since Joomla! is a CMS system, you can do the maintenance yourself. It is not complicated in itself, but it requires a certain discipline. You do not pay any subscription costs, but the costs of hosting and domain registration will be charged, as well as any costs for support.
What does it mean for you:
Check regularly for updates and install them.
Make regular backups
Taking care of the renewal of the licenses
Restore your (hopefully) made backups in case of calamity
In many cases, a subscription is cheaper because we collectively perform updates and purchase licenses. Of course we calculate in advance what is most advantageous for you.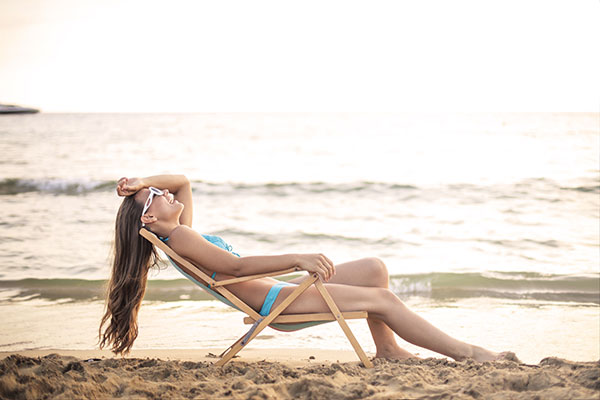 You can let us do it
If you take out a maintenance subscription with us, you don't have to look at anything. We take all the work off your hands and you can focus your attention on your company and competencies.
We ensure that all software is up-to-date and that any licenses are renewed.
We make a weekly backup of the entire site and a daily backup of the database. These are stored on two different servers. The subscription also includes standard backup software and a firewall in your website.
Below you can find a complete overview and compare the different options.
Compare subscriptions
Web site
Web shop
Price without subscription
Domain
Depending on extension
Hosting, Email, SSL

*

V.a. € 4,99 / month

Akeeba Backup Pro
€ 50,00 / year
Akeeba Admintools Pro (Firewall)
€ 50,00 / year
Daily full backup
€ 15,00 / backup
Weeklyfull backup
€ 15,00 / backup
Daily database backup
€ 15,00 / month
Support (1 hour / month)
€ 70,00 / hour
Updates licences
Depending on extension
Updates software
€ 15,00 / update
Restore if necessary
€ 140,00 / restore
Price per month
€ 39,00
€ 79,00
Depending on modules and labor
* If you host the website with us.
Hosting on a server elsewhere is not a problem in itself. However, you are then responsible for payments to the relevant hosting company. In that case, we cannot be held responsible for problems on that server and the consequences that this may have for the availability of the website.
¡All prices are exclusive of IVA (VAT)!