Your new web site
This is how we work to realise your new web site
Web sites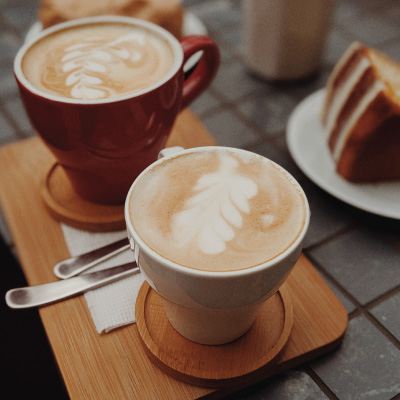 1. The briefing
A first acquaintance
Initially, we will have a no-obligation introductory meeting in which we will discuss your wishes. In this regard, we will discuss, among other things, the points below that are important to be able to make a good quotation and ultimately a website that meets all your wishes and requirements. I work from home and that is why we will meet somewhere near you in a place where at least coffee is served.
These point are discussed ...👆
1.1 The goal of your website
Determining your primary goal is important. This could be for example: Acquiring more members or customers within a certain period or generating more quotation requests. This way we can analyze and monitor the correct keywords and we can set up the website in such a way that it is easy to become a member or request a quote.
Once the website is online you can determine the following goals, such as increasing conversion, building a community or linking a webshop.
1.2 Describe what your visitors can do on your website
For example, visitors will have to be able to subscribe to a newsletter, download a document, view invoices, give reviews or quickly find your company location and contact details. If we have this information, we can see how we can best integrate it into the website.
1.3 Determine your target audience
Try to get the clearest possible picture of your target group and the location of your target group. Which people do you want to reach to show your product or specialty. And where are these potential customers? Local, national or worldwide?
1.4 Which content types should your website contain
Content types include, for example, articles / blogs, events calendar, references, downloads, forms, faq, billing option, etc.
1.5 Privacy
In the preparation for setting up the new website, it is important to consider where personal data is entered, which personal data is involved and how it is stored. How important is privacy within your company. Do you want to build a profile of your customers, do you want to be able to track them, or not at all.
Note: Our websites are built within the applicable GDPR regulations.
1.6 Corporate identity Package for design
If you have a corporate identity for your company, it is important that the images, fonts, colors and the like are delivered to us in the correct manner. Because the website must be clearly visible on both mobile and desktop, we prefer to have the logos delivered in vector format such as .AI or .EPS and the colors in RGB format.
If you don't have your own corporate identity yet, we can help you with that.
1.7 Hosting and domain name
In principle you can host the website with any provider. However, many providers have a limit on the number of databases, email addresses, subdomains, disk space and data traffic.
We work together with a Dutch provider with fast servers and service. The lines are short and usually our cheapest hosting package is more than enough. If you need more space, we will inform you and adjust it seamlessly. You can also register domain names through us. Nice and easy!
1.8 Maintenance package
It is very important that a website is well maintained. The software used is often updated because it contains security holes, new techniques or because new functionalities are offered. Outdated software can have major consequences, making it more expensive to restore than maintaining the site properly. It's like with a car actually.
A separate article is available about the maintenance subscription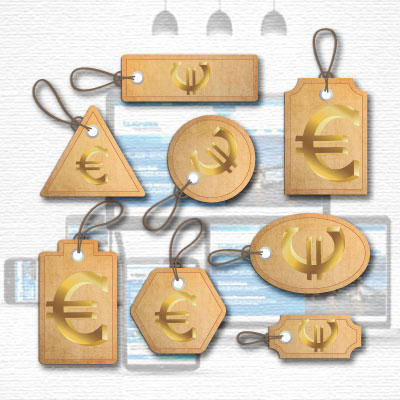 2. The quotation
You will receive a detailed quotation from us within a few days
After you have received the quotation, you can indicate which points you want to have done and thus determine yourself which price tag you choose. Many options can be added later. You already have a professional, safe, search engine-friendly website from € 350, - (excluding IVA/VAT)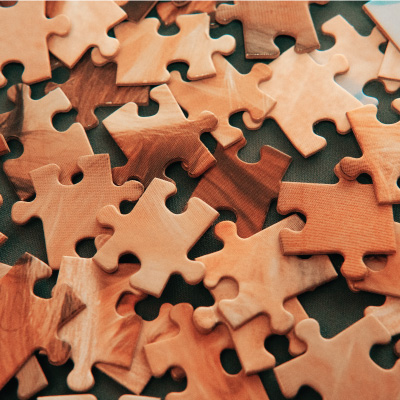 3. The concept website
We are going to build the frame
We are now going to assemble the puzzle pieces that we made together during the briefing. We will design the website and fill it with dummy texts. After approval we will add the real content. After this we can of course refine everything.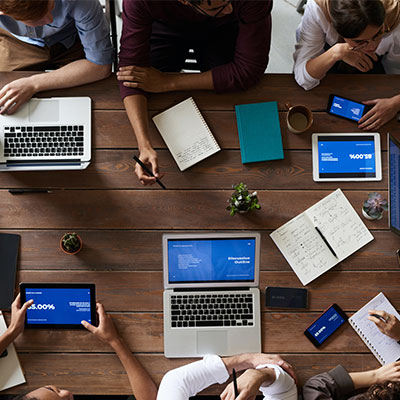 4. Testing
An important phase in the process
Find a group of people together who can test the website.
This will give you important feedback about the functionalities and especially the user-friendliness. Test on all possible screen sizes, from mobile to desktop. If the test shows things that can be improved, we can do this before the site goes live.
5. Completion
UYour site is ready to show to the world
If the site is approved, we will put it live. You are now ready to get started. After this, a task has been given away for both us and you. If you have a maintenance package, we ensure that the software remains up-to-date and periodic backups are made. You must ensure that the content remains relevant. We will be in regular contact about this.
Make an appointment now for a no-obligation consultation
Standard
with all our websites
3 months free maintenance
Applications
for websites
Web site about your hobby
Handy options
for your website