Created:
On August 17, 2023, support for Joomla! 3 and continue with Joomla! 4.
This update is not a standard update as you get within version 3 of Joomla! used to. It is a mini-migration that does require some preparation. It is therefore important to start planning and preparation on time.
Created: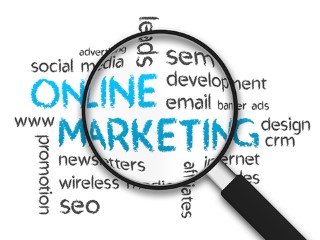 In this article I will discuss some factors that are important for your website if you want to be found by Google and therefore your audience. It is far from complete, but there are a few things that can make the difference. We take care of the technical SEO, but you can also do something yourself. Make sure your images are the correct size. There is no point in uploading a billboard format if the image on the website is only the size of a business card. It is equally pointless to fill your site with information that no one wants to know.
Created: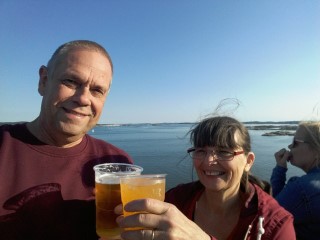 In 2005 we moved with our family to Sweden where we have lived with great pleasure for 15 years. Nevertheless, we have decided to move to Spain in 2020. We have been coming to Jávea on holiday almost every year for 20 years and I cannot deny that climate played a role in our choice ????. Our children have conquered their place in Sweden and have not (yet) moved with them.